 We are a Spanish Import Company since 2007. (Company Deluxe Motor SA – Spain).
The car is located in Germany, all our vehicles are in their corresponding sellers in Germany.
We are dedicated exclusively to the Import of High-End, Luxury and SuperLuxury Vehicles from Germany to Spain.
Delivery in 20 days.
Way to Pay: 50% to the Signing of the Contract and the rest by Delivery (2 x Bank Transfer)
The price includes delivery anywhere in Spain with Spanish Plates and Transfer to your Name. (Official Warranty Included)
*** We do Not accept Changes or other Vehicles as Part of Payment.
*** We have a Financing Service for Foreigners with Residence in Spain through Banco Santander.
*** In Spain None of our Vehicles has Deductible VAT.  (VAT Included but Not Deductible)
*** If you have a European Intra-Community Permit.
We can also export Netto in Europe without registration in Spain.
All our vehicles come from Official Services.
All our Vehicles have. :
European Certificate of Conformity
Certificate mileage
Certificate No accident
Book keeping and revisions in order
They are delivered in Perfect Condition.
For any questions I am at your disposal.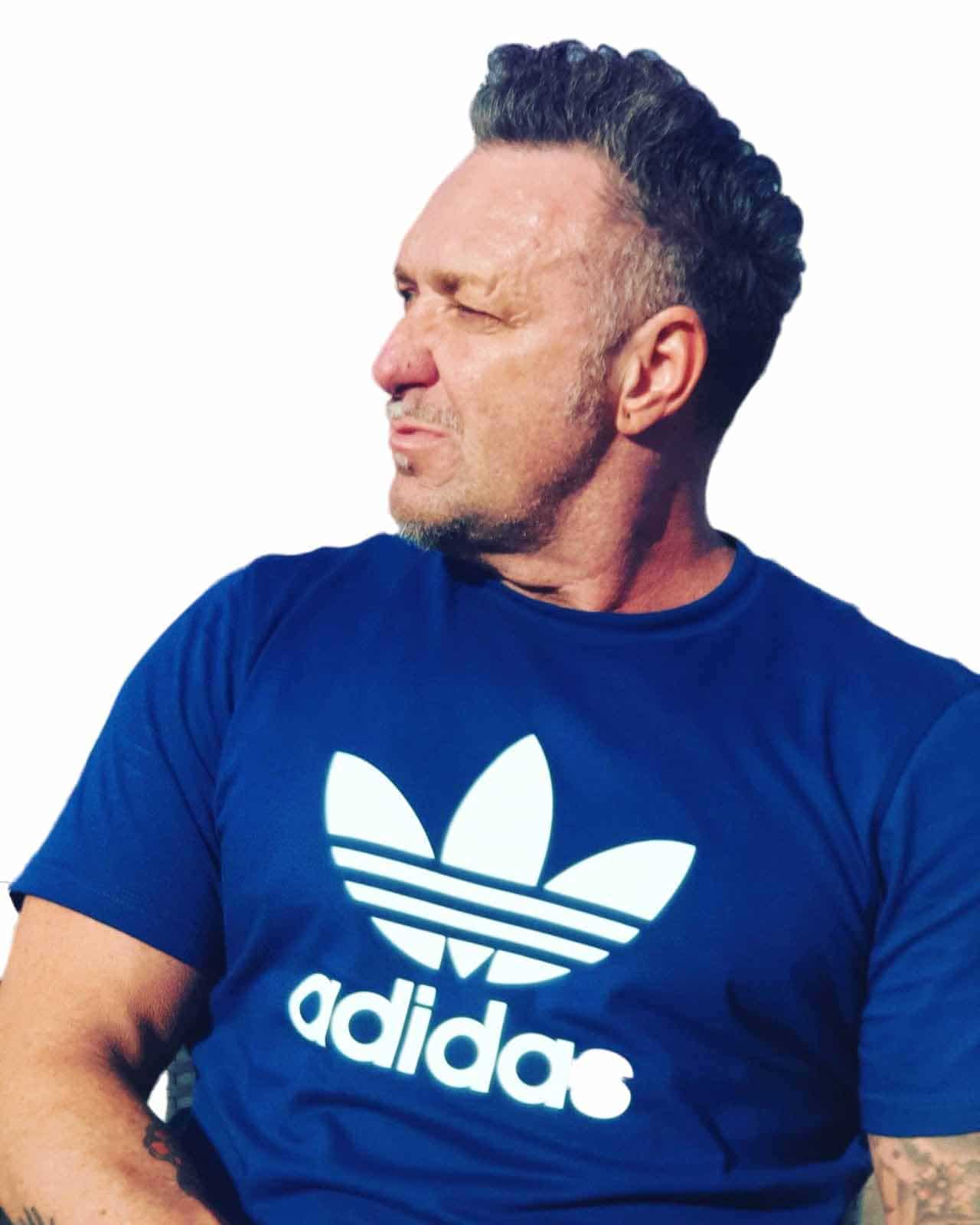 More than 1.000 vehicles sold
From de most exclusive car brands
13 years of experience
High end, luxury & super-luxury cars import
Delivery in 20 days
Delivery anywhere in Spain with Spanish plates and official warranty included

CHECK OUT OUR VIRTUAL SHOWCASE AT AUTOSCOUT24