Our work
Experience and professionalism at your service


WE CONTINUE WORKING
*** COVID19 ACTIONS***
We keep working with extreme security measures. We comply with all hygiene standards and we disinfect all vehicles with ozone.
We import high-end cars from Germany for professionals, bussiness and individuals from 2007 exclusively, with maximun guarantees.
Hundreds of customers satisfied for all of these years endorse our experience and dedication.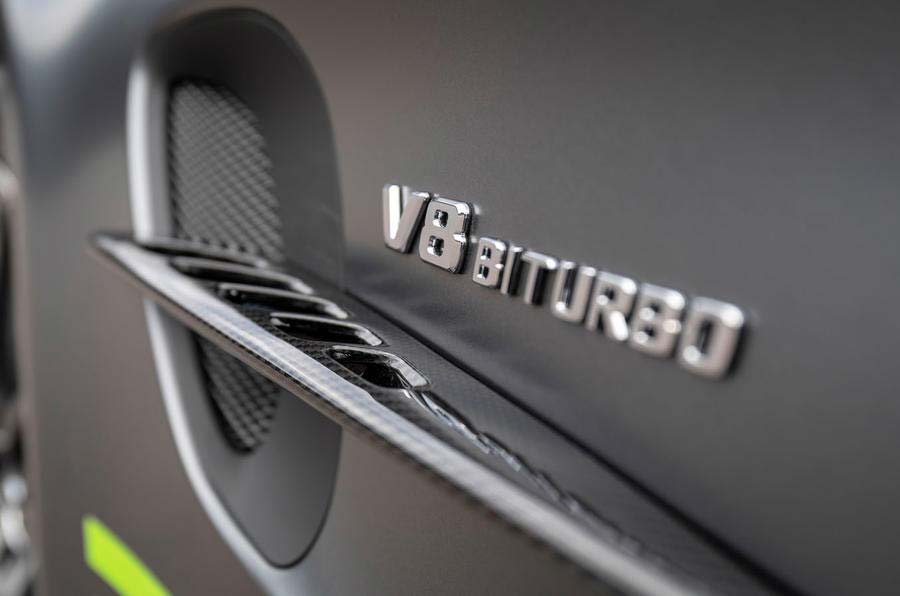 PROFESSIONALISM
We deliver you high-end vehicle in 20 days with Spanish plates and transfer to your name, anywhere in Spain.
All our vehicles come from Official Services o authorized partners of each brand. Also they have:
 

European Certificate of Conformity

Certificate mileage

Certificate No accident

Book keeping and revisions in order

They are delivered in Perfect Condition.
Estoy en contacto para comprar una coche Repuesta muy rápida , contacto. Muy perfecto y persona muy profesional y siempre aquí por. Contestar los diferentes preguntas. Si usted busca un coche no busca otros sitio. Ver reseña
Seriedad garantizada. Cualquier duda ha sido resuelta siempre de forma inmediata. Un 10 para Luis, Lorenzo y resto de personal de Deluxe Motor. Ver reseña
Proceso de adquisición impecable desde el primer contacto. Respuesta rápida, información al detalle, trato impecable. Absolutamente recomendable. Ver reseña
Dozens of high-end & luxury vehicles delivered are the best warranty of our commitment and professionalism. And, of course, are also the biggest satisfaction to us.
In this image gallery you can see some examples of satisfied customers with their newly adquired, high-end vehicles, ready to get behind the wheel and enjoy.
YOUR VEHICLE IN THE BEST HANDS
Like if it were ours, we take care of your luxury vehicle through all the import proccess. We tend your car to keep it in perfect conditions.
Have a look to this video to see some examples of how we store and transport our customers vehicles.
Way to Pay: 50% to the Signing of the Contract and the rest by Delivery.
In Spain None of our Vehicles has Deductible VAT.
VAT Included but Not Deductible.
Official Warranty Included
We do Not accept Changes or other Vehicles as Part of Payment.
We have a Financing Service for Foreigners with Residence in Spain through Banco Santander
They are delivered in Perfect Condition